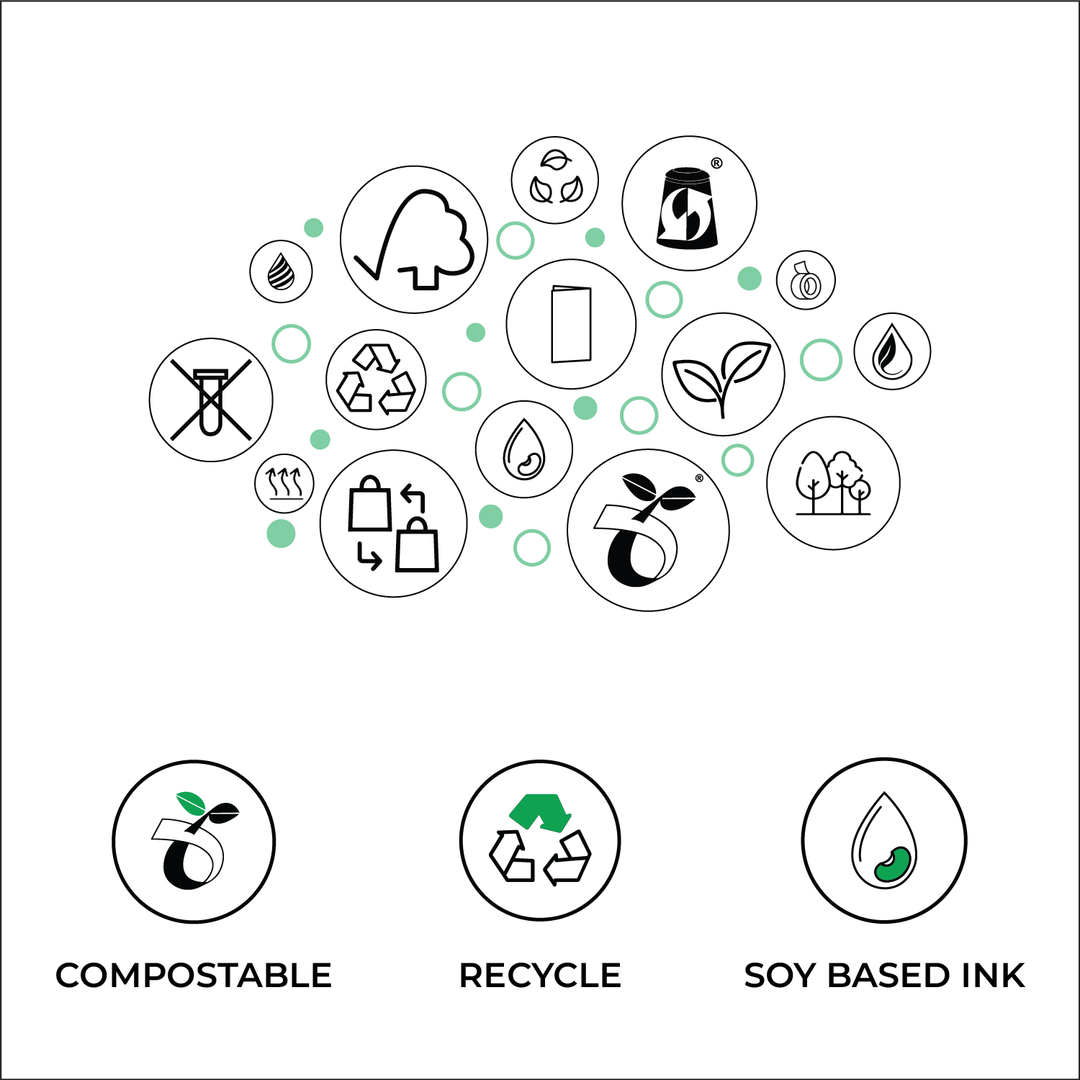 supr
sustainability
At Supr Pack, an unwavering commitment to sustainability and the environment drives our ethos. We meticulously select sustainably sourced materials to create packaging that's Eco-friendly, Recyclable, Compostable, FSC Certified, Acid-Free, and customized with soy-based ink, all while embodying a conscientious dedication to our planet.
IN-HOUSE 
MANUFACTURING
Supr Pack manufactures all its products in its facility which ensures strict compliance with quality and precise control over even the smallest of details.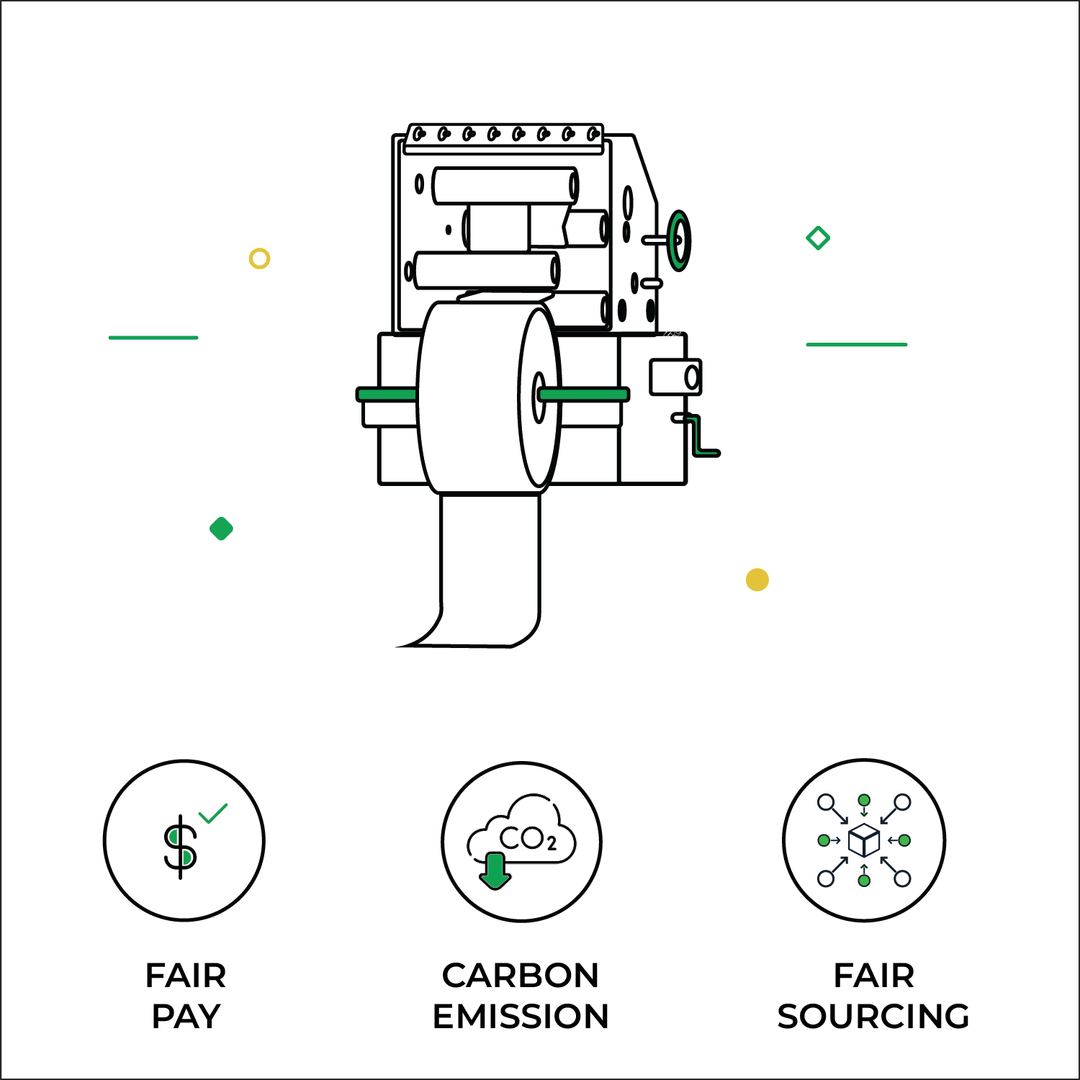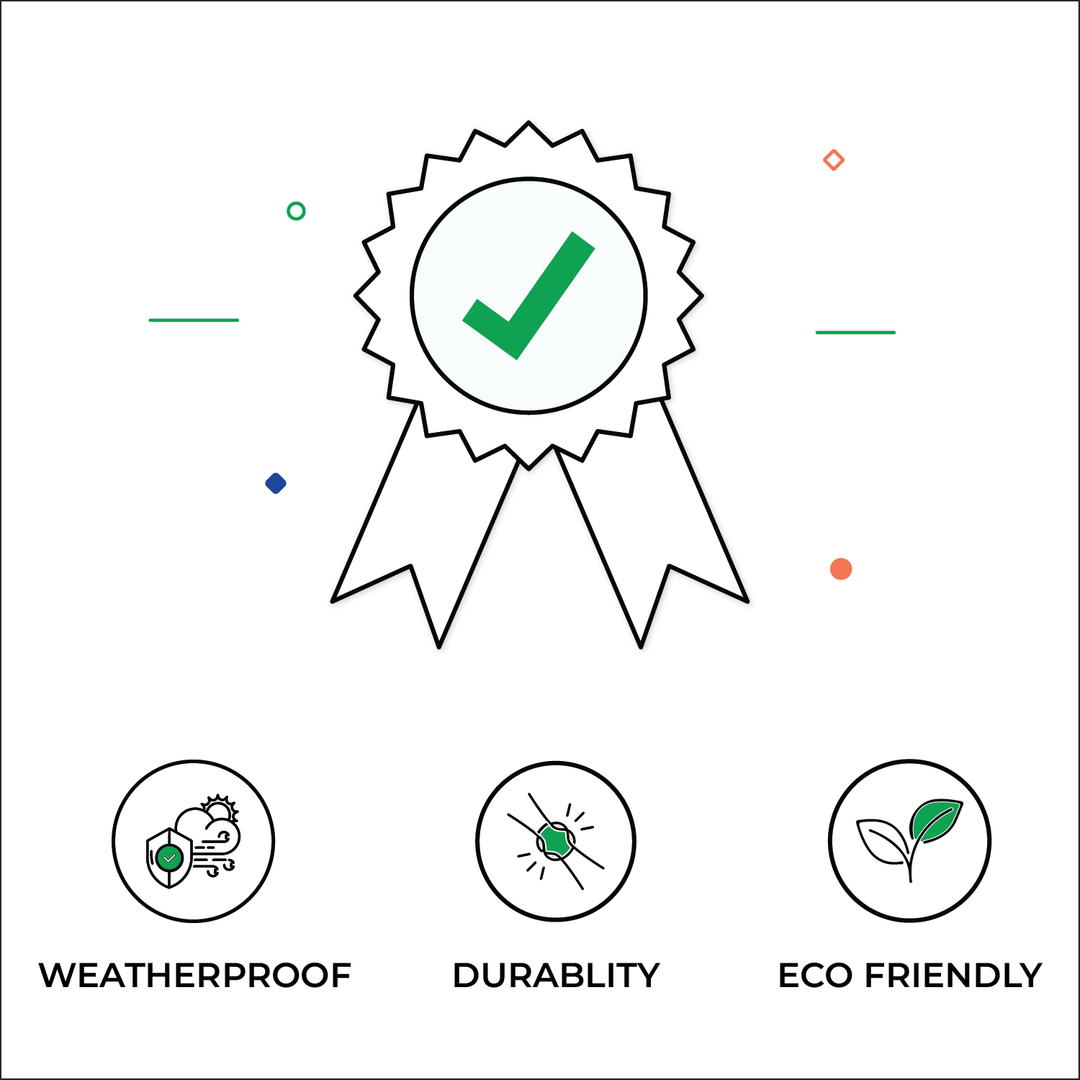 100%
SUPR QUALITY
Supr Pack is known for its quality products that are Internationally Certified, Eco-Friendly, Compostable, Durable and Water Resistant keeping your products protected.
SMALL BATCH
CUSTOMISATION
Supr Pack offers small batch customizations for its eco-friendly packaging, which enables all types of businesses and industries boost their brand.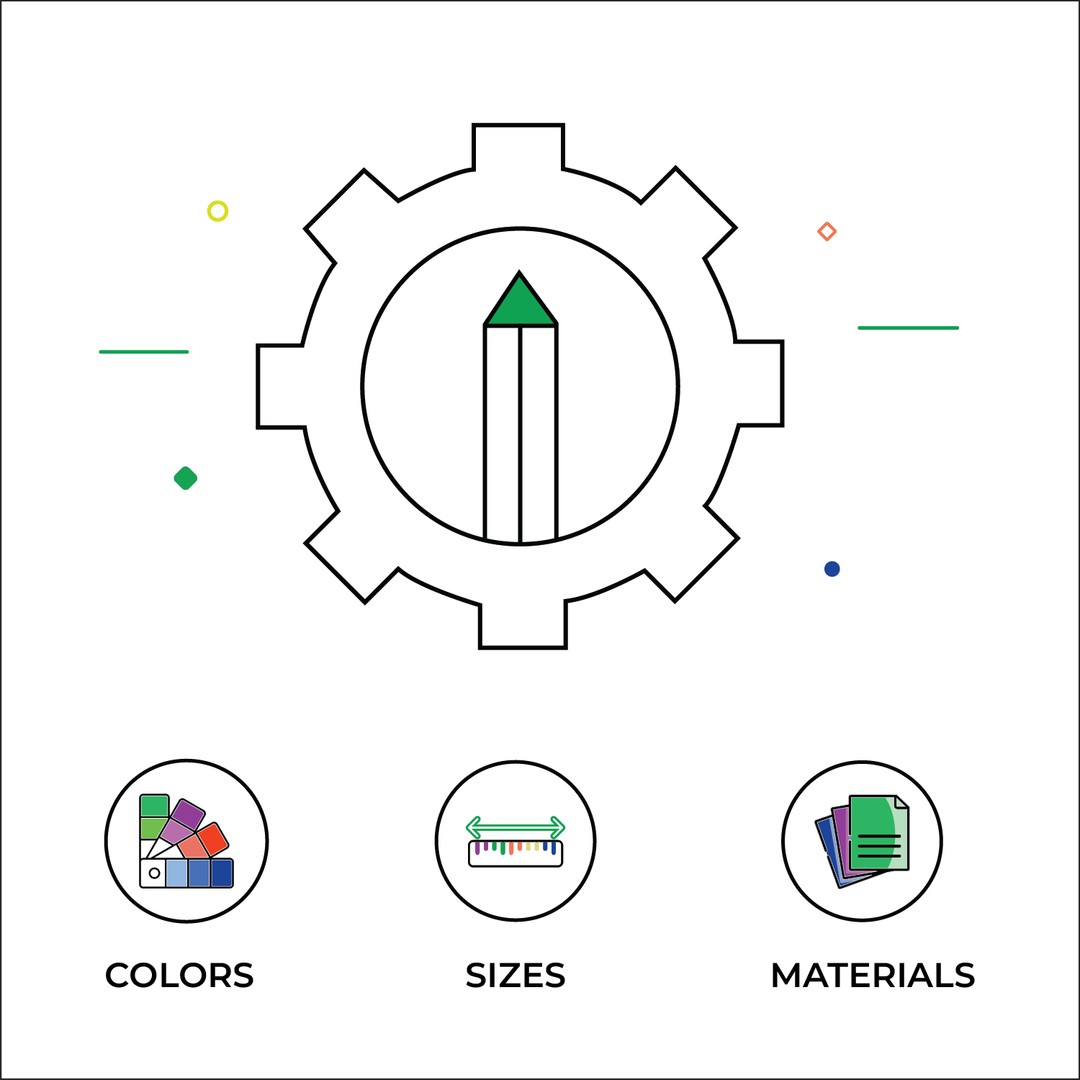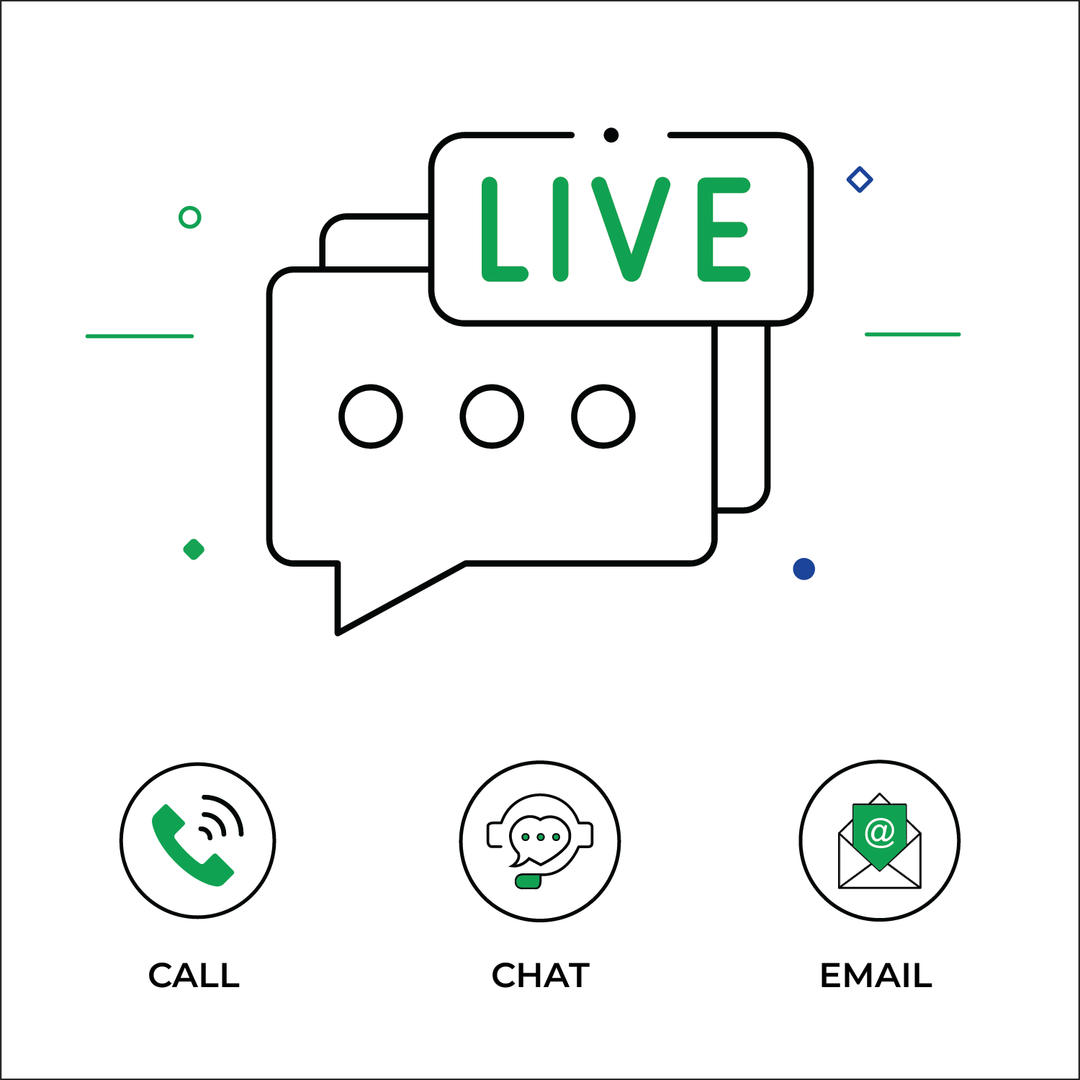 LIVE HUMAN
ASSISTANCE
Connect with us for custom design, editing, bulk order quotations & more.
CARBON NEUTRAL
FREE SHIPPING
Not just Free Shipping for all orders, Supr Pack's new initiative towards the environment enables us to provide Carbon Neutral Shipping to its customers without any extra costs.
Double packing strip
Double packing strip. easy for reuse