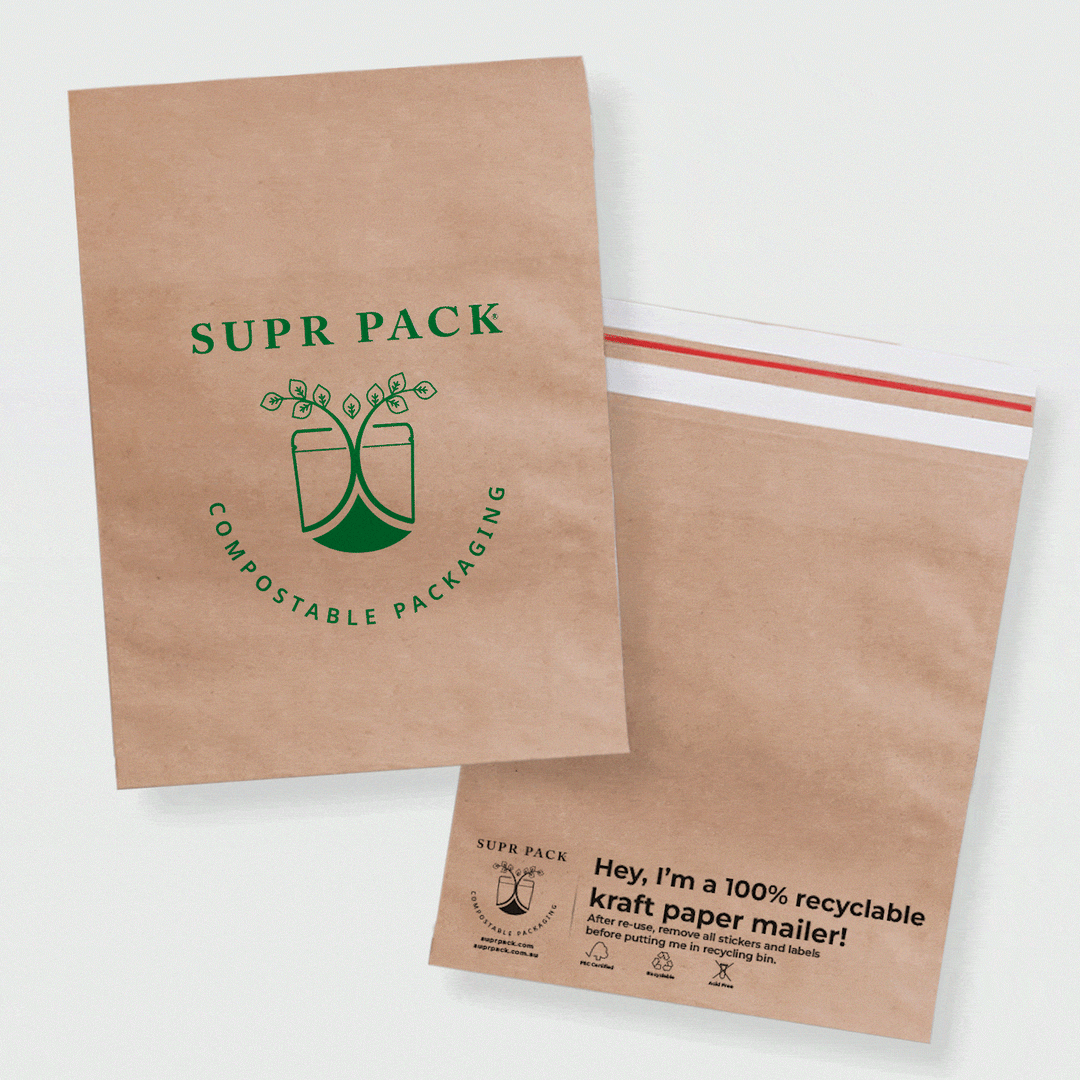 Why
Customize?
Personalized packaging plays a pivotal role in branding, marketing, communication, and sales. It establishes a distinctive identity that resonates with customers, fostering brand loyalty. Through unique packaging, brands effectively communicate their values, setting themselves apart in a competitive market and ultimately driving sales.
In-House
Manufacturing
Supr Pack manufactures all its products in its facility which ensures strict compliance with quality and precise control over even the smallest of details.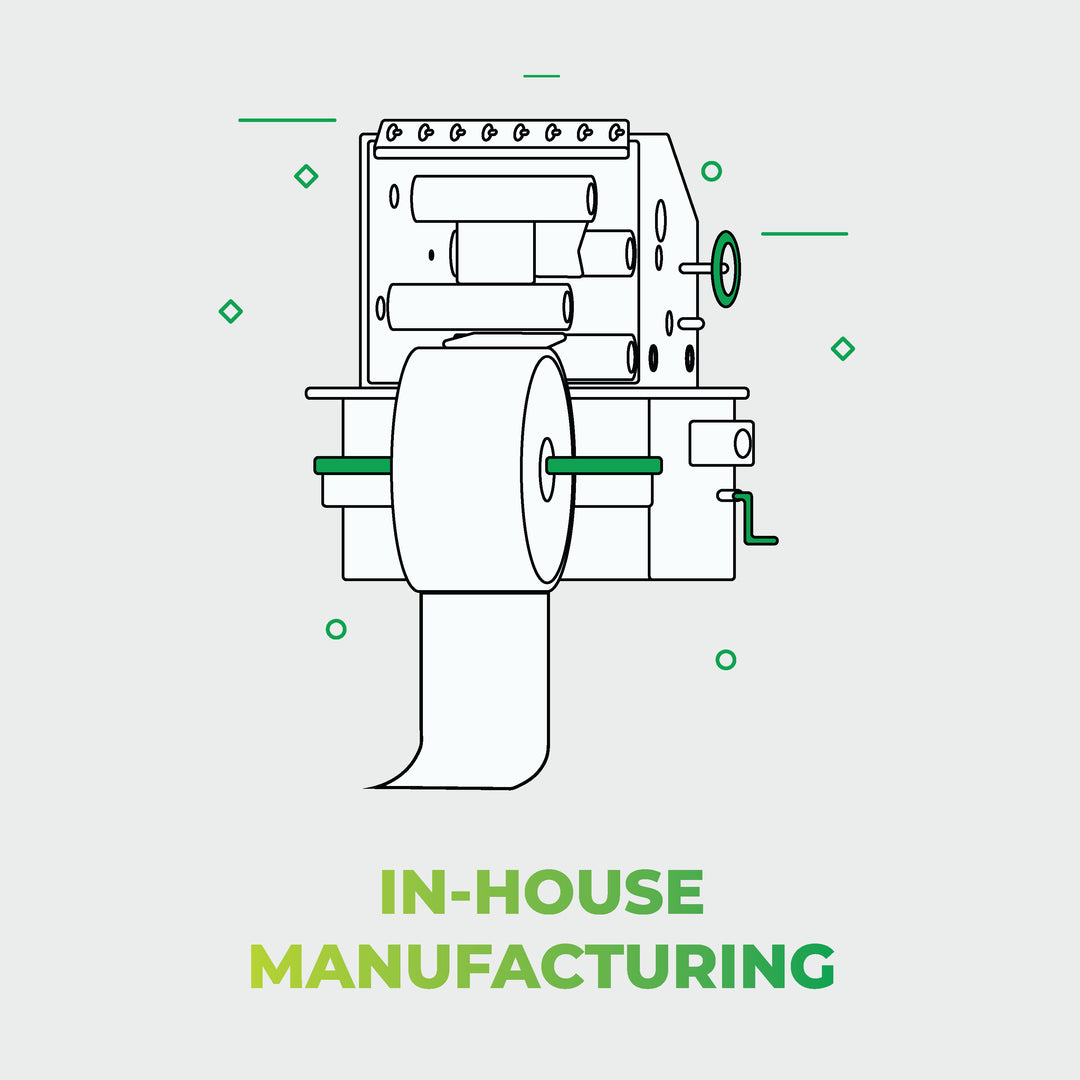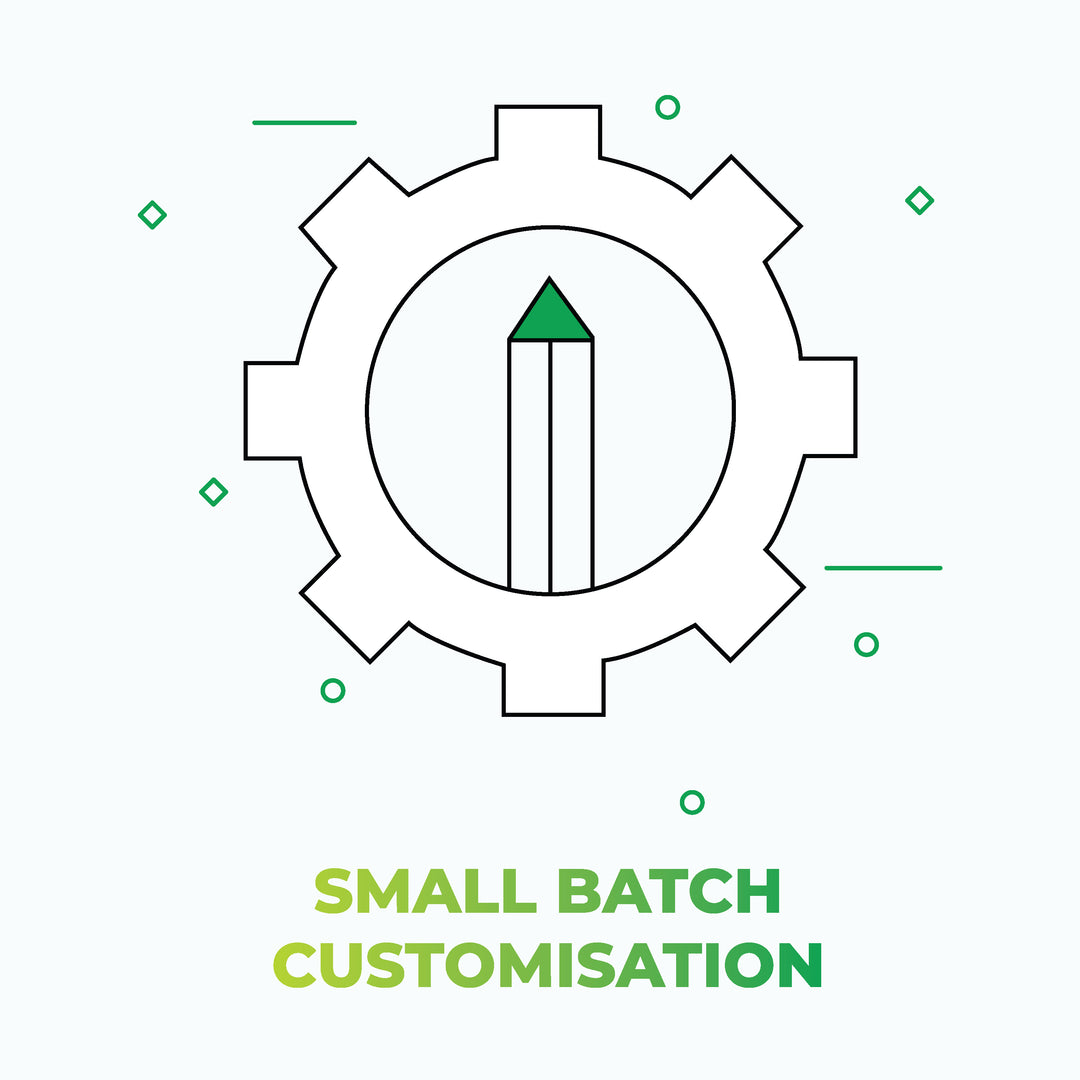 Small Batch
Customization
Supr Pack offers small batch customizations for its eco-friendly packaging, which enables all types of businesses and industries boost their brand.
100%
Quality
Supr Pack is known for its quality products that are Internationally Certified, Eco-Friendly, Compostable, Durable and Water Resistant keeping your products protected.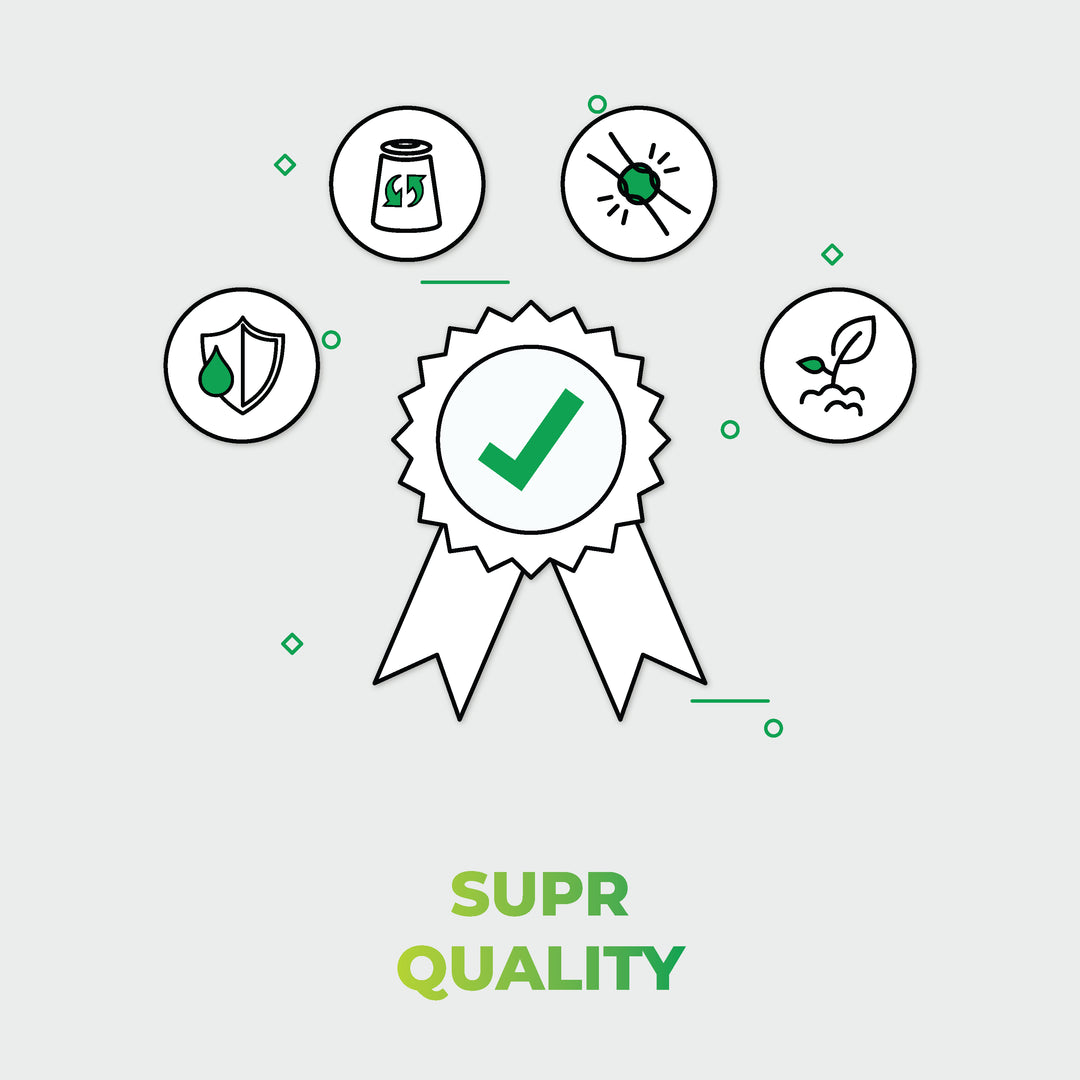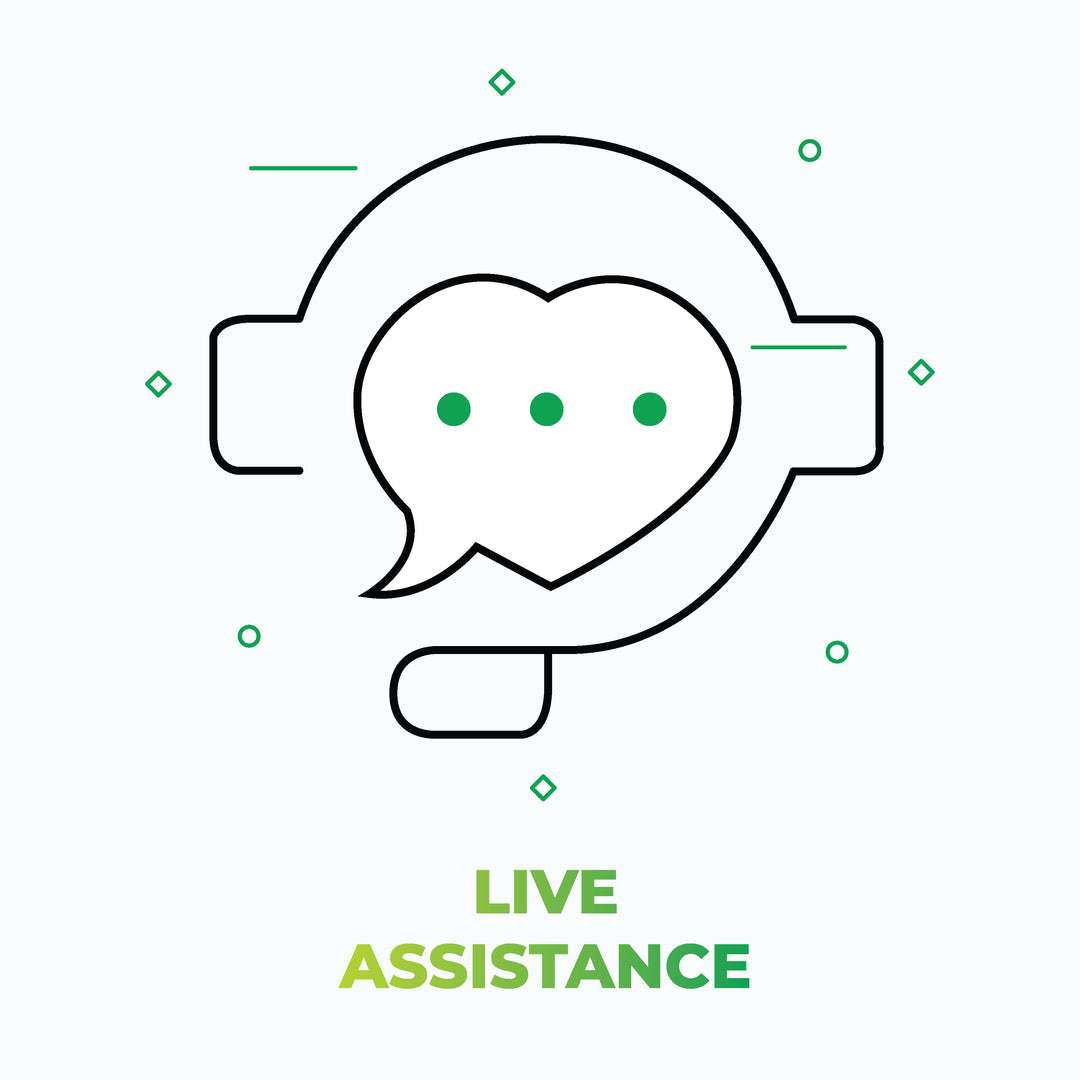 Live Human
Assistance
Connect with us for custom design, editing, bulk order quotations & more.
Carbon Neutral
Free Shipping
Not just Free Shipping for all orders, Supr Pack's new initiative towards the environment enables us to provide Carbon Neutral Shipping to its customers without any extra costs.